Joining a group of travelers with similar interests is one of the easiest and most economical ways to make sure you see all the highlights of a given area. These days tour operators are making major adjustments to group size, sanitation measures, meal service, and activities, to ensure the health and safety of their guests.
Guided tours provide transportation, guided sightseeing, accommodations, and often some meals. Tours are very popular when large areas of territory are to be covered in a short amount of time or in remote or exotic locations. You can choose to create a private or custom tour or connect with a scheduled small or large group tour.
A wide selection of guided tours is available with an appeal to various demographic groups:
Families Young adults Seniors Women Singles
Or special interests such as Culinary History Art Music Golf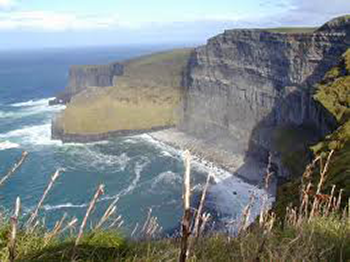 Cliffs of Moher, Ireland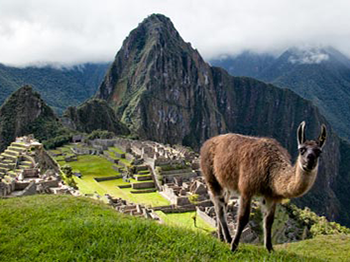 Machu Picchu, Peru
Recently, there has been more emphasis on setting a pace that allows for some free time in each destination and spending more than one night in a location. However, multi-country tours with many stops are also offered.
In addition to the traditional group tour, small group, cultural emersion themed itineraries with 12-20 guests (size varies by tour) and the addition of activities such as cooking classes and interaction with the local people, have become popular. You can also join an active vacation group, featuring hiking, biking, or multisport activities.
Below are descriptions of some of the different types of land tours you can choose, from largest group to smallest.
Most tour operators have temporarily reduced group size for the near future.
With so many options to choose from, Arrow Discovery Travel will help you determine which tour best matches your vision and budget. Contact Us to discuss your options.
Large group Guided Vacations (Escorted tour)
This is the easiest and most economical way to visit many destinations over a large geographical area. Transportation between cities/sites is usually via deluxe motor coach, train or even plane if covering a very large area. Every detail is planned for you, you just relax and enjoy!
Group size varies, but average around 40+
Professional Tour Director
Daily sightseeing, including entrance fees
Local expert guides
Baggage handling
Accommodations
Some meals
Many famous cities and sites
Some tours offer optional excursions, some are all- inclusive
Fixed dates/some guaranteed departures
Many itineraries, places and budget options available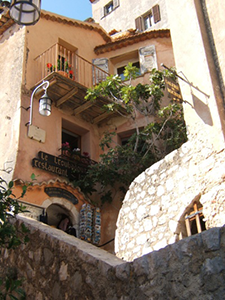 Eze, France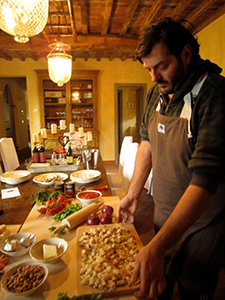 Tuscan Cooking Lesson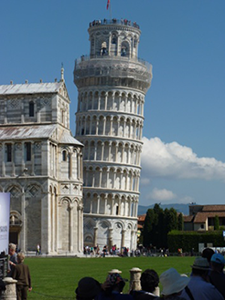 The Tower of Pisa, Italy
Small group Guided Vacations
A stress-free way to enjoy a more in-depth exploration of a specific region of a country
Small group size allows for more intimate venues and specialty inclusions
All arrangements are handled for you
Group size 12-26 (varies by tour)
Tour Director
Minibus or van
Smaller cities and towns often included
Some accommodations may be more intimate, i.e. a Villa or at a vineyard
Some meals
Immersive experiences bring the destination to life
Specialty inclusions (wine tastings, cooking classes, etc)
Fixed dates/some guaranteed departures
Private tour guides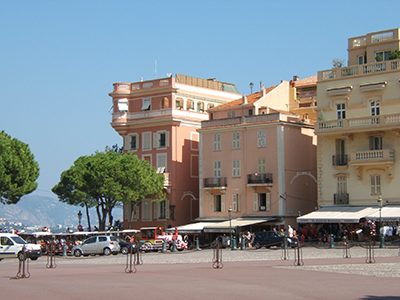 Shops and Buildings of Monaco Ville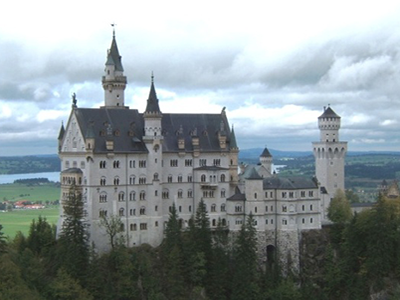 Neuschwanstein Castle, Germany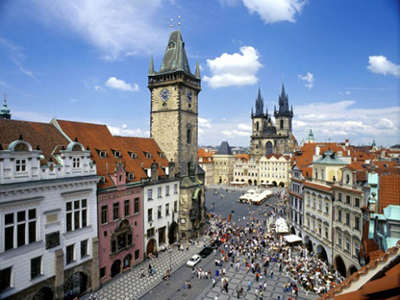 Town Square,
Prague
Small group Private/Custom tour
Plan your itinerary
Group size 6-12 (can arrange for larger groups)
Customizable
Any destination or combination of destinations
Flexible departure dates and trip length
Choice of accommodation
Choice of tours, excursions & specialty inclusions
Transportation with private driver via minibus, van, sedan or train, depending on group size & distance between destinations
Private tour director and city guides available
Schedule free time as desired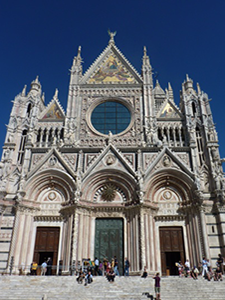 Cathedral in Siena,
Italy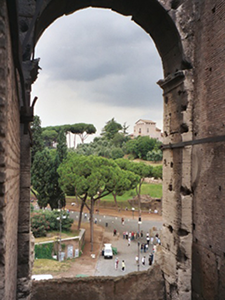 View from the Coliseum, Rome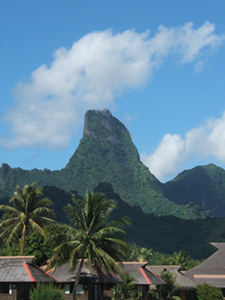 Moorea,
French Polynesia
Independent Hosted
A hybrid of independent and escorted travel, hosted tours combine the best of both. The itineraries, hotels, and transportation are planned in advance, you have a local host who meets with you at the hotel every morning to discuss and help you arrange what you want to do while you are in town, and you have a guided tour of the city included on your first morning. You may add activities of your choosing or be free to explore on your own. If your itinerary includes multiple destinations, transportation (usually via train) is provided to your next destination.
Fixed departure dates and itineraries
May have a limited choice of hotel
Services of a local hosts
Limited guided sightseeing included
Free time to explore on your own
Ability to add activities and excursions to suit your interests
Ability to add flights and transfers
Independent On your own
1-6 in your travel party
Flexible dates and trip length
Any destination or combination of destinations
Plan your itinerary; add as many components to your trip in advance as you want
Accommodations, choose the location, style, and price to suit you
Transfers
Tours and specialty experiences (group or private)
Train or plane tickets
Schedule as much free time as desired
Independent Private Tour
2-4 persons
Similar to a small group private tour in that you can arrange for a host or tour director to be available to you. Usually includes many private tours and specialty inclusions which can be coordinated by your host who may also serve as your private driver. This is the most expensive option due to the high level of service and the small number of guests.