Personalized Travel
Personalized, Custom, Tailor-Made, Bespoke – whatever you want to call it, there is nothing more enjoyable and stress-free than a vacation created just for you. Let your imagination run wild. You CAN have the vacation of your dreams!
Custom travel itineraries are particularly attractive if your destination is an area or country that you are unfamiliar with, may have language barriers, or for itineraries that include multiple destinations. In the US, two of the most popular destinations for personalized travel are Hawaii and Alaska.
Hawaii
Alaska
We_can personalize your cruise, rail, or packaged tour by adding days to the beginning and/or end. Choose your hotel and add private or group excursions. Have a private driver pick you up at the end of your tour or deliver you to the starting point, or both.
With a customized vacation you can choose:
Your travel dates and the length of your trip
Any combination of destinations you want to visit
Stay as long as you want, wherever you want
To combine the mix of private and public tours or transportation as you prefer
Accommodations that suit your style
Private tours that go where you want to go when you want to go
A private driver or tour guide every day, in every city or only on occasion
You have the flexibility not possible with escorted groups or pre-packaged tours.
Arrow Discovery Travel specializes in personalized and custom travel. We have traveled to many of the most popular destinations ourselves and we partner with the best on-location destination experts around the world. We know the most impressive regional sights, the best local experiences, and understand the logistics involved. We can help you build an itinerary that maximizes the time you have and includes the experiences you desire. Visit our Travel Styles page to learn some of the issues to keep in mind when planning a trip and see a sampling of a few of the places we have been.
We craft tailor-made vacations for anywhere in the world. Contact us to arrange your dream vacation now!
The following represent some of the most popular destinations for custom vacation itineraries: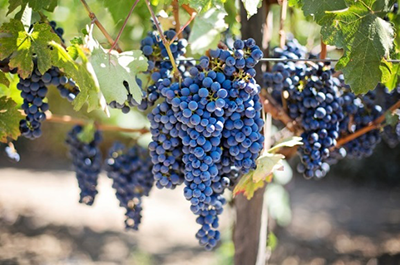 Napa Valley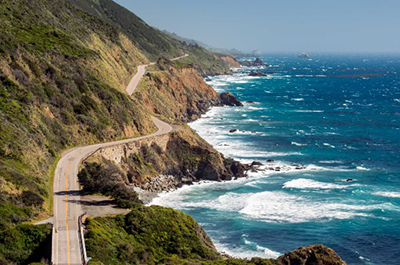 Pacific Coast Highway (California)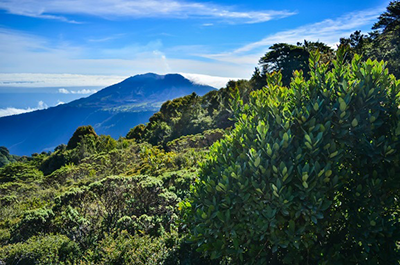 Costa Rica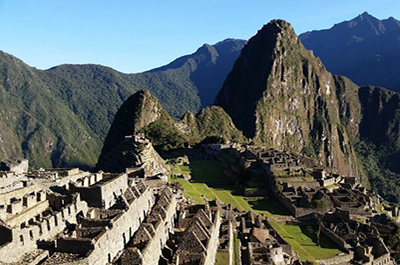 Peru
Ireland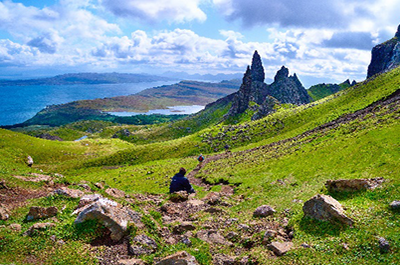 Scotland
Africa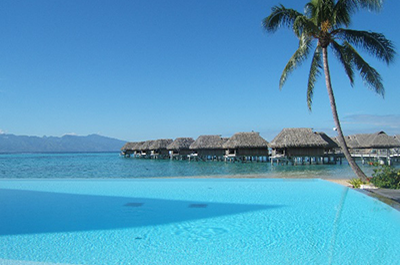 South Pacific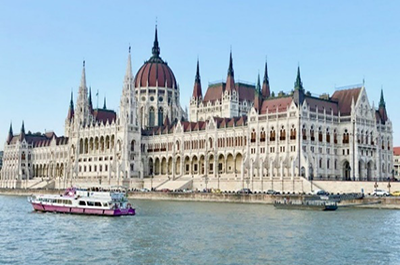 Hungary, Austria & Czech Republic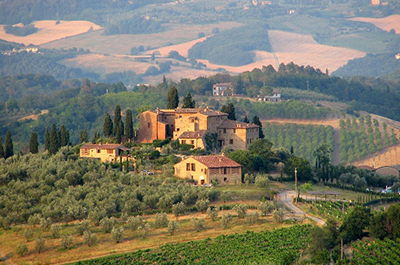 Italy
Greece
France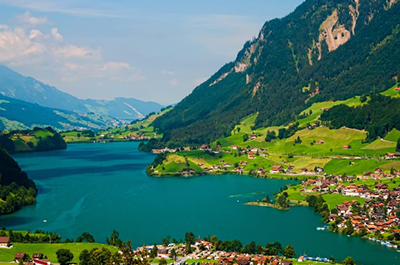 Switzerland
Germany
Contact Arrow Discovery Travel to help you find the experience best suited for your party.