Private Yacht Charters
For the ultimate in privacy, comfort, and style, a crewed yacht charter will provide an unforgettable vacation experience for your family and friends. A variety of sizes and styles are available worldwide, including Catamarans, Monohulls, Sailing, and Motor Yachts. In the US and British Virgin Islands, it is even possible to book by the cabin on a shared 8 passenger sailing catamaran.
The most popular destinations in the US are Miami, the US and British Virgin Islands, New England, and the nearby Bahamas.
Other top destinations include:
The Caribbean Islands
Mexico/Belize
Western Mediterranean
Eastern Mediterranean/Croatia & Greece
Asia Pacific
South Pacific
Indian Ocean
Australia / Whitsundays
Arrow Discovery Travel will help you choose the ideal boat for your party and make all the arrangements for you. We will also take care of pre or post cruise accommodations and tours.
Ready to go? Contact Us

Hargrave-MBIII-Hero
Ionian Islands in a Monohull Sailer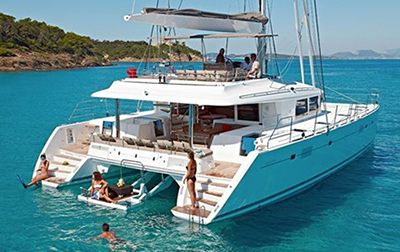 BVI Sailing Catamaran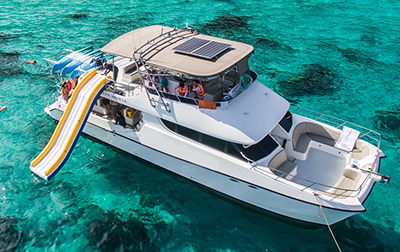 53 Ft Powered Catamaran
River and Canal Boats
In some areas of Europe, you can rent a river/canal boat for your group of 2-12. These boats are not crewed but are suitable for those new to boating. No experience or license is required. (except for certain waterways in Germany) You will receive in-depth instruction on your boat upon arrival.
There are over 200 cruising routes from 36 bases in nine European countries.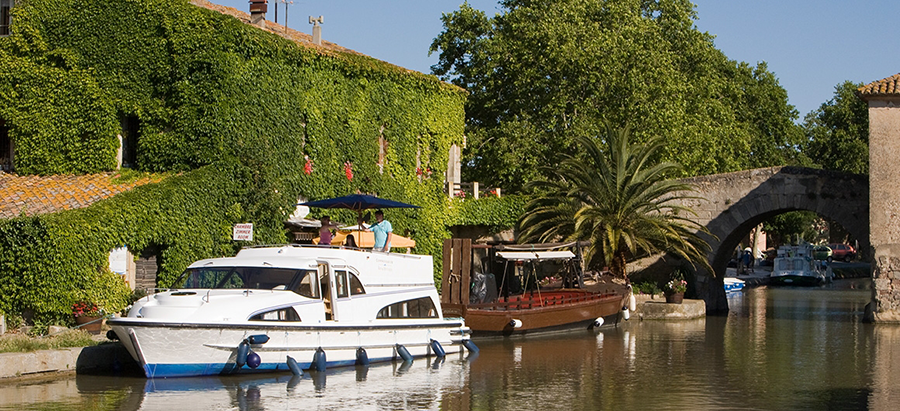 Canal du Midi, Languedoc region, France
You can also rent a houseboat to cruise a chain of beautiful lakes, rivers, and canals in Canada, from Ottawa to Kingston, Ontario.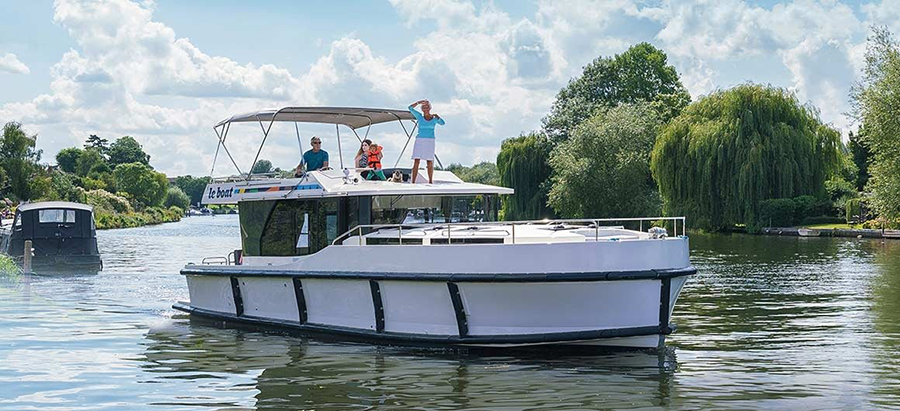 Arrow Discovery Travel can help you plan pre or post-cruise stays as well.
Contact Arrow Discovery Travel to help you find the experience best suited for your party.