Resort Vacations
There are a vast number of exceptional resort properties in the USA. Spread across the country, there are stunning resorts in wine country, on ranches, near beaches/lakes, and in the mountains.
TMany resorts offer activities and amenities that cater to every interest and may include:
• Golf or tennis
• Hiking or biking
• Winter or water sports
• Horseback riding
• Nature and wildlife
• Fishing
• Family activities
• Boating
• Beautiful pools or beaches
• Full-service Spa
• Multiple dining options
• Fitness & Wellness program
If you are looking for a romantic couple's retreat, multi-generational family fun, or an outing with a group of friends, contact Arrow Discovery Travel to help you find the perfect spot.
When international travel reopens, we work with extraordinary resorts worldwide.
Read more about Dude Ranch Vacations in the USA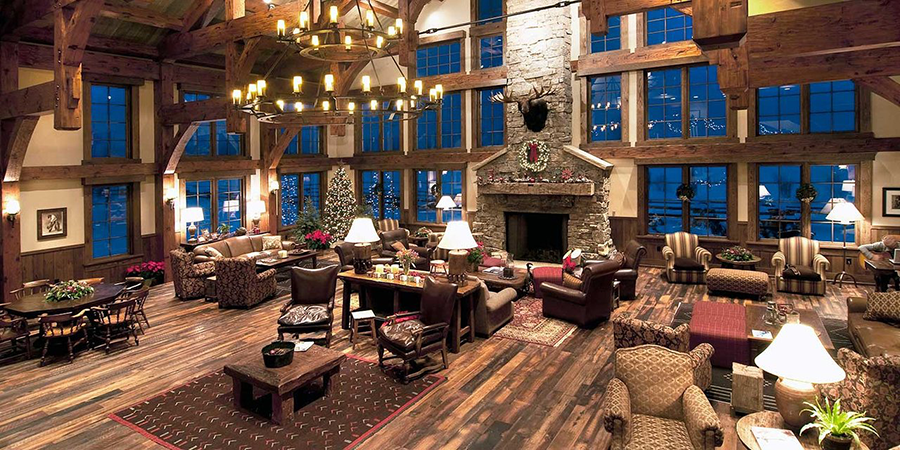 Vista Verde Ranch, Colorado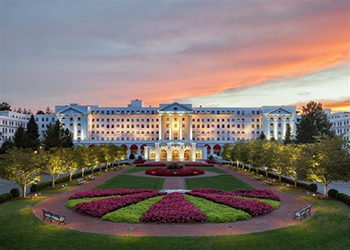 The Greenbriar, West Virginia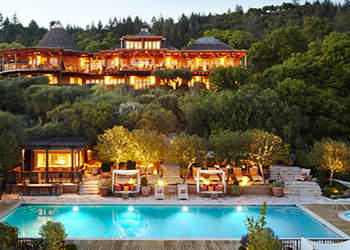 Calistoga Ranch, Napa Valley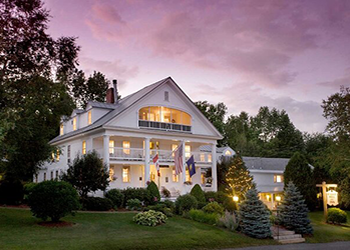 Rabbit Hill Inn, Vermont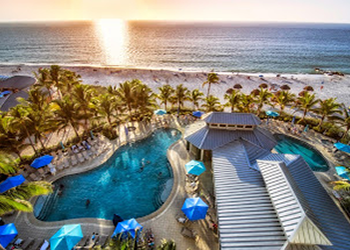 Naples Grande Beach Resort, Florida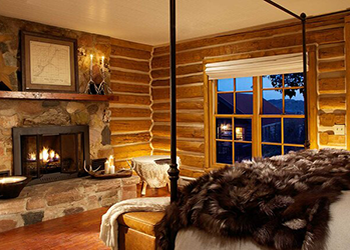 Bush Creek Ranch, Wyoming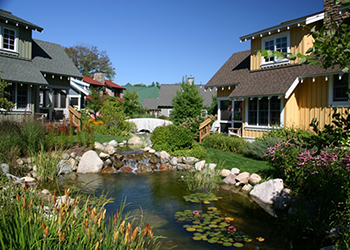 Crystal Mountain Resort & Spa, Michigan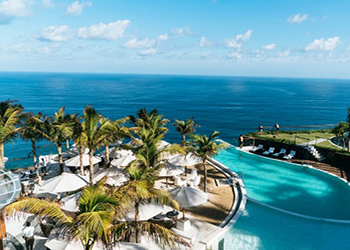 Monarch Beach Resort, Dana Point, CA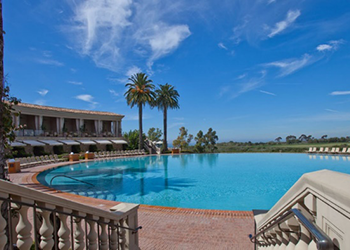 The Resort at Pelican Hill, California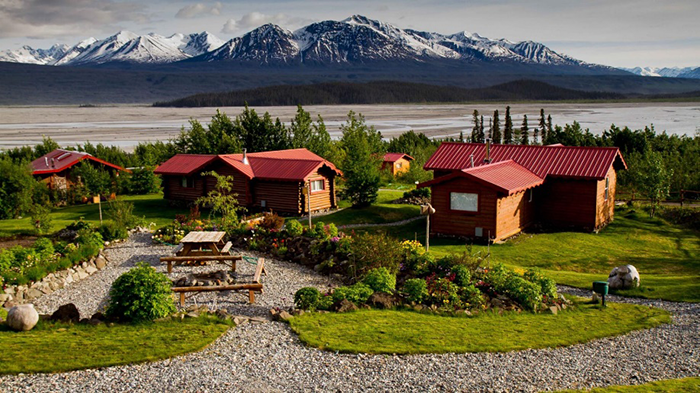 Ultima Thule Lodge, Alaska