Small Ship Cruises
If you love to be on the water but hesitate to board a cruise ship with up to 6000 passengers, now is the time to discover small ship cruising. With a guest capacity ranging between 34 and 350 guests, smaller ships offer a more intimate experience and the opportunity to explore unique locations.
A wide variety of ship and cruising styles are available. Small ships include adventure/expedition ships, sailing ships, coastal cruisers, luxury yachts, and river cruisers. Learn more about River Cruises Small ships sail to destinations across the globe, drop anchor in idyllic harbors, and visit exclusive ports of call. In some destinations there may be expert lecturers or guides on board.
Whether the allure is to sail on a small ship with an intimate group of like-minded guests, visit unique destinations or experience great adventure, there is a small ship and itinerary for you.
In the US, there is plenty to explore via river cruises, coastal cruises along both coasts, and cruises around the Great Lakes.
We also arrange pre and/or post-cruise stays and excursions.
Keep in mind that with lower guest capacity, small ships often sell out far in advance.
Ready to plan your cruise? Contact us today!
Itineraries may be seasonal and limited, but historically, small ships offer sailings around:
Puget Sound & San Juan Islands
Columbia & Snake River
Upper and Lower Mississippi River
Ohio River
Cumberland River
Chesapeake Bay
New England
Great Lakes
Hudson River
Historic Southeast
Wilderness Discoverer - Uncruise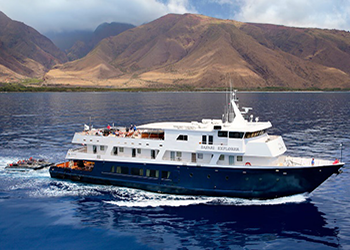 Safari Explorer - Uncruise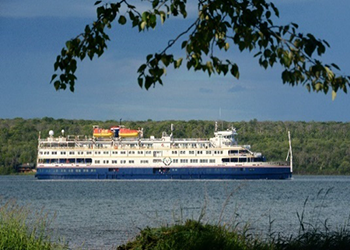 Victory I – Victory Cruise Lines
American Queen Steamboat Company
When international travel opens up, there are many destinations available via Small Ship cruises.
Just a sampling of places you can explore:
Canada
Arctic/Greenland/Iceland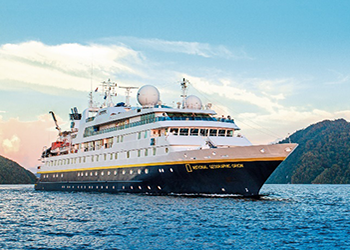 Orion – Lindblad/Nat Geo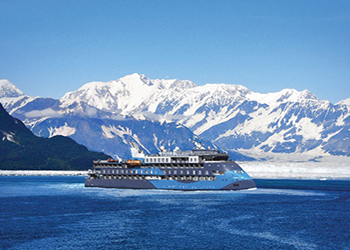 Ocean Victory – Victory Cruise Lines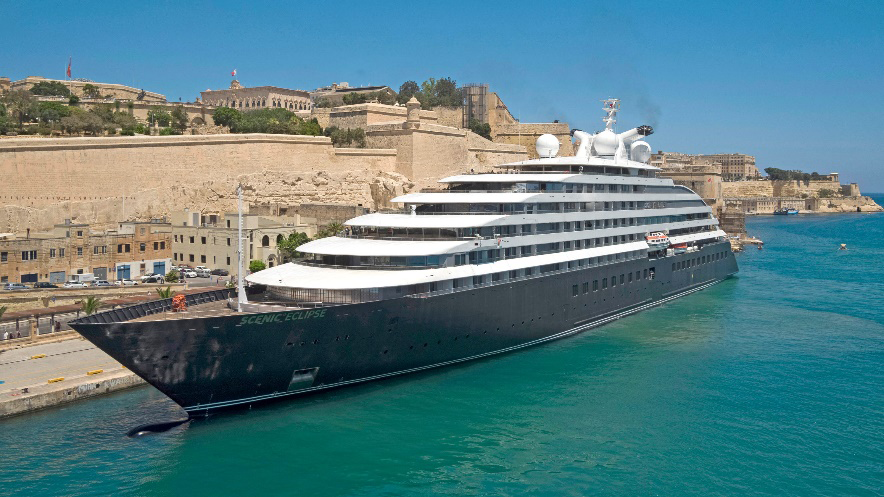 Eclipse - Scenic
Latin America & Caribbean
Belize/Roatan
Central America & the Panama Canal
Caribbean Islands
Galapagos
Sea of Cortez
South America & the Amazon
Patagonia & Chilean Fjords
Antarctica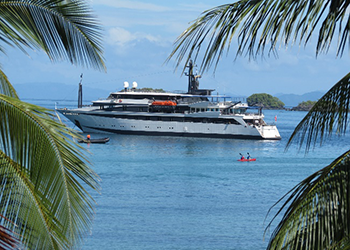 Voyager – Variety Cruises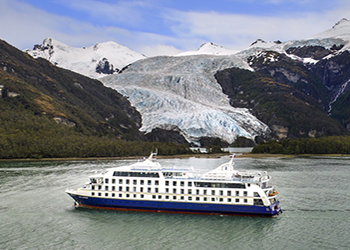 Ventus – Australis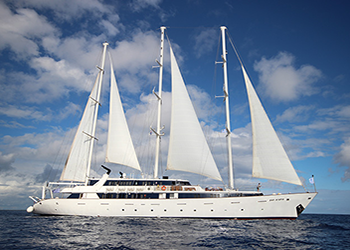 Panorama – Variety Cruises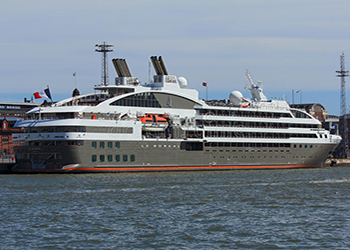 Le Boreal – Ponant
Europe
Greece
Adriatic Sea/Croatia
Mediterranean
European Rivers
England, Ireland & Scotland
Portugal & Spain
French Canal Barges
Baltics & Norwegian Fjords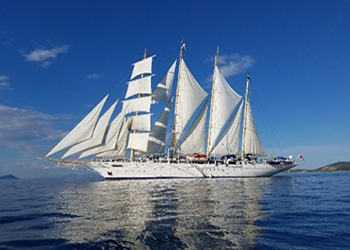 Star Flyer – Star Clippers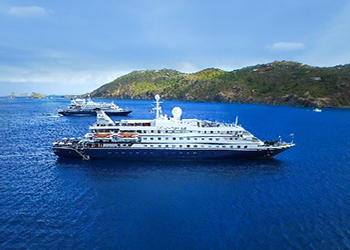 Seadream Yacht Club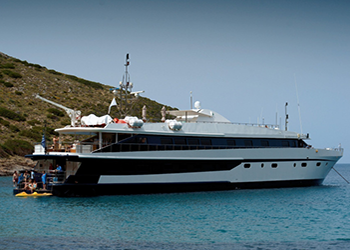 Harmony G – Variety Cruises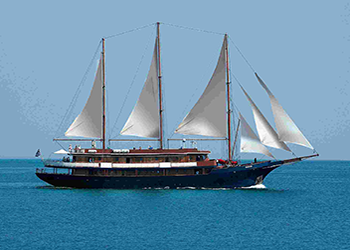 Galileo – Variety Cruises
Exotics
South Pacific
Indonesia
Southeast Asia
Japan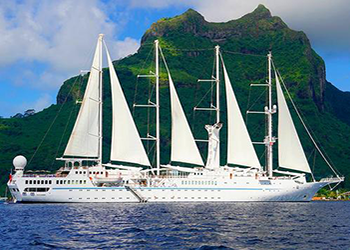 Wind Spirit – Windstar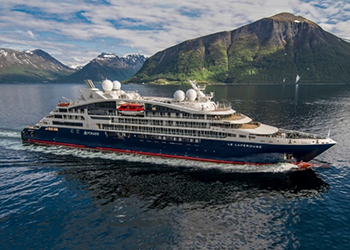 Le Laperouse - Ponant
Contact Arrow Discovery Travel to help you find the experience best suited for your party.